Artisan & Porcelain Tile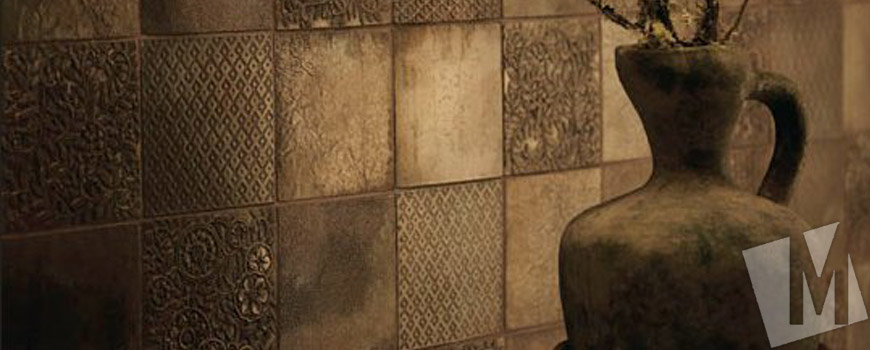 Artisan Tile
Our artisan tile lines, handcrafted piece by piece, have subtle variations in size, edges and glazes that make each tile unique and provide character and artistry unmatched by factory produced lines.
With virtually limitless design and color options, you can create a one-of-a-kind work of art on your wall or floor.
Porcelain Tile
Versatile and durable, porcelain tile is suitable for just about any application, indoors or out. Formats range from mosaics up to 2' x 4', and new inkjet technology makes the appearance of some lines rival natural stone.
The long lifespan of porcelain tile makes it an eco-friendly choice, and many of our manufacturers offer tile with recycled content.
Our collection of imported and domestic porcelain tiles includes lines from over 30 manufacturers displayed in our Design Center, and we have access to many more.