Cork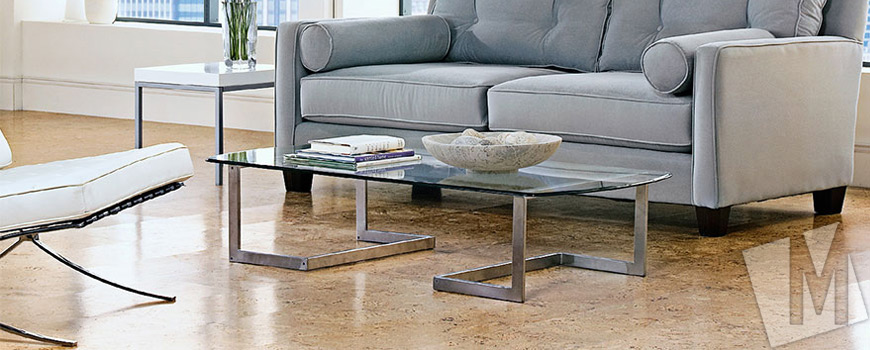 While known for being eco-friendly, cork offers a host of other benefits.
It naturally maintains a comfortable temperature under foot, provides a cushioned feel, is easy to maintain and is naturally anti-allergenic and insect resistant.
With nearly 20 sizes and over 30 colors –- and custom colors and shapes available — our glue-down natural cork tiles provide virtually unlimited design options for a one-of-a-kind floor, including patterns, borders and more.
Our past cork projects have replicated a travertine stone Versaille pattern and a basketweave wood floor.
It was a pleasure to work with skilled craftsmen, and we appreciated your responsiveness and reliability. 

M. Bennett, Gettysburg
We're very pleased with all the work Myers has done in our home, and the installers could not have been more pleasant or accommodating. 

Mrs. N. Mummert, Hanover