Bamboo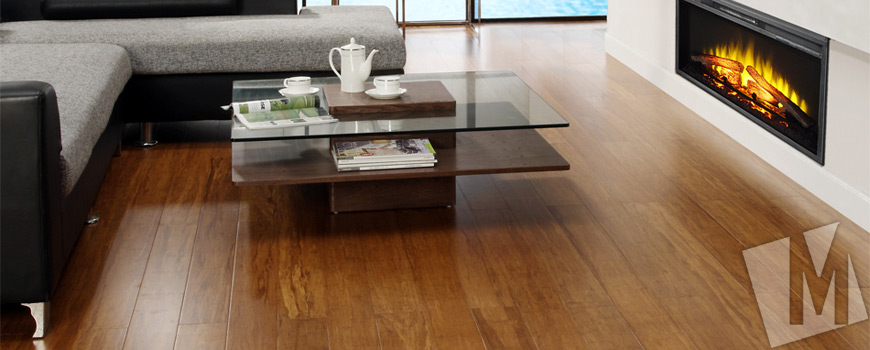 Not all bamboo flooring is created equal.
We carefully select our suppliers based on their manufacturing process and quality control.
Our strandwoven bamboo, with its subtle wood grain-like appearance, continues to be the most popular. Bamboo stalks are shredded into strands, dried and coated with VOC-free adhesives. The strands are pressed into logs, then kiln dried before being milled into planks. This process creates a durable and beautiful finished product.
In addition to strandwoven bamboo, new dyed and pressed format planks offer added design possibilities.
Service and quality above anyone else in Adams County. 

the Kerrs, Biglerville
We are pleased with all the work you did for us. Great job! 

M. Maitland, Littlestown