Design Center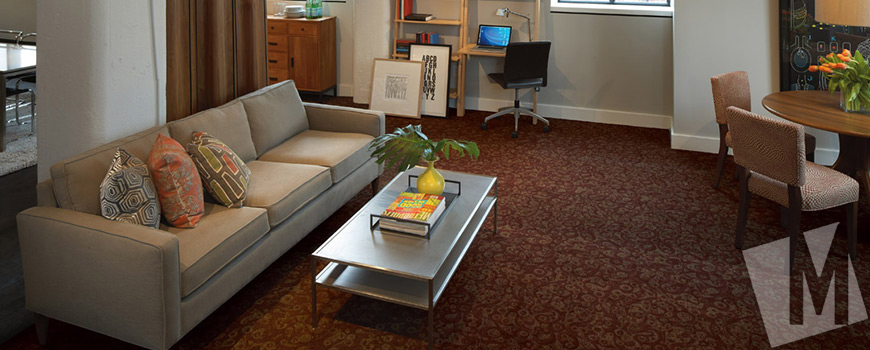 Your local resource for all that is fashionable and functional for the home
Visit our Design Center and you'll find a collection of eclectic materials from around the world that are stylish yet practical. Choose from well-known brands to boutique lines that can only be found here.
We hand select each product we display based on design and quality. Browse our store and you'll find the classics, like hardwood flooring and wool carpet, to the unconventional, like coco shell tiles and luxuriously soft bamboo shag rugs.
We look for those distinctive products with that perfect balance of fashion and function, from traditional to modern and everything in between, including an extensive collection of eco-friendly products.
A place to find inspiration and information
Visit our Design Center and bring your photographs, magazine clippings and color swatches. Enjoy a cup of tea and flip through our latest design magazines and idea books. We'll help you find that perfect fit for your home.
Our Design Center will be closed Wednesday, December 23, through Sunday, January 3.
Design Center Hours
Monday, Tuesday, Friday: 10 – 5
Thursday: 10 – 7
Saturday: 10 – 2
Closed Wednesday & Sunday
Or by appointment.
Directions to Our Design Center
6185 Baltimore Pike, Littlestown, PA 17340
Just a short drive from Hanover, Gettysburg, Westminster or Taneytown.